When you're installing a new metal roof on your home, your roofer will no doubt tell you that the right accessories are needed if you want it to perform well and last for as long as it should. One of these accessories is fasteners.
In this article, Chase Roofing LLC reveals why your choice of fasteners for your metal roof is actually more important than you might realize.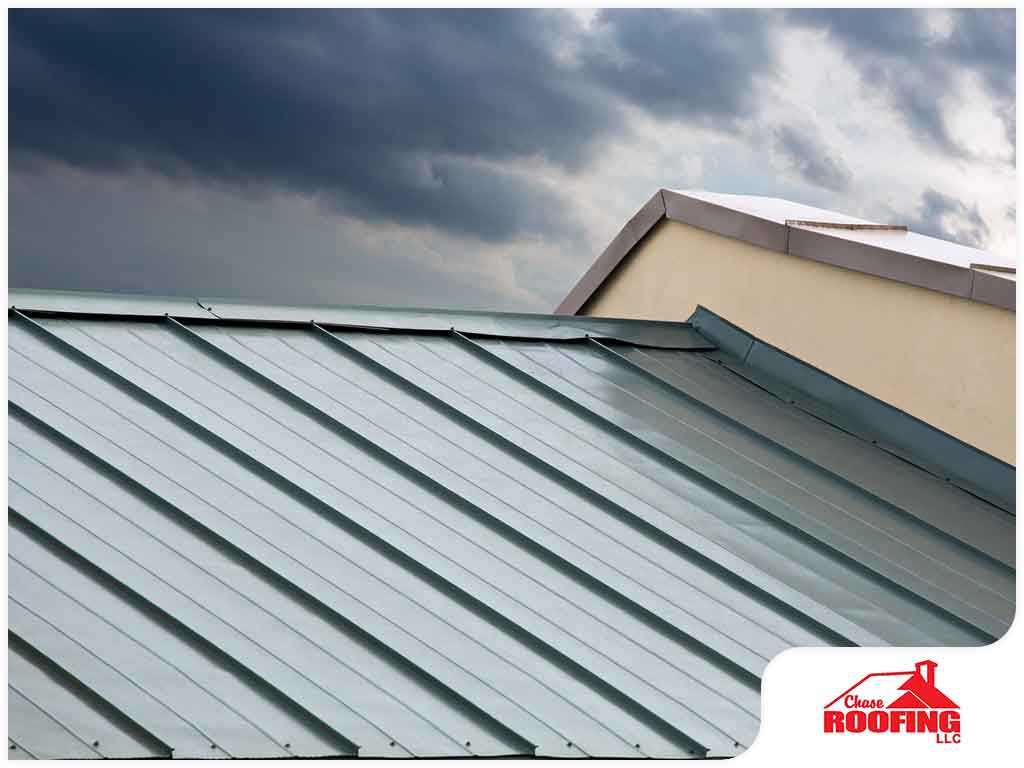 Prevent Product Breakage
Product breakage is an issue that no homeowner ever wants to face, whether it's with their fasteners or the roofing system itself. With that in mind, you can avoid this frustration by choosing the right kind of fastener to use on your roof. Experts recommend that you choose a fastener with a strong v-neck head since they provide superior installation strength.
Lower Your Insurance Bills
Believe it or not, choosing the right fastener for your metal roof installation can actually help you lower your insurance premiums. This is because by picking the right one, you'll not only be able to extend the roof's life cycle but also your roof will stay durable and sturdy, allowing it to withstand whatever comes its way.
Prevents Corrosion
Apart from product breakage, corrosion on your metal roof is another thing that you don't want happening. For those who are unaware, galvanic corrosion occurs when two different kinds of metal come into contact with one another in the presence of moisture, leading to fastener failure and leakage. With that in mind, make sure to pick a fastener that's composed of the same metal as your roofing system, such as galvanized screws with zinc.
Planning to install a new roof or gutters in your home? Chase Roofing LLC has you covered. When it comes to roof repair and maintenance, we are the area's number one service provider Give us a call at (757) 872-0700 or fill out our contact form to get a free quote. We serve homeowners in Yorktown, VA, and other nearby areas.