Years of exposure to harsh elements can take a toll on an old roof's performance. Numerous cracks, tears, and leaks could signal an immediate need for replacement. The truth, however, is that even newly installed roofs can fail due to certain factors. Chase Roofing, LLC., your premiere roofing provider, discusses four such factors that could affect your roof's service life.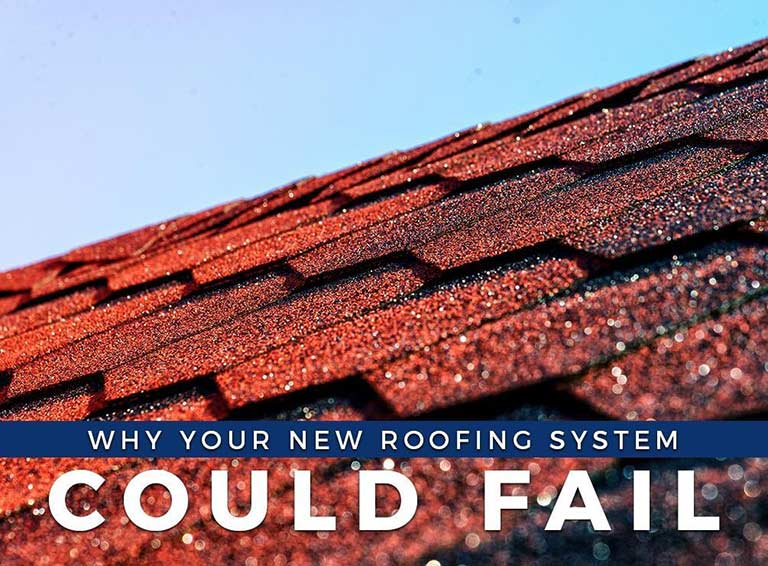 Air Flow
Inadequate ventilation can cause heat buildup in the attic and hasten the decay of your roof. Warm, moist air can also radiate into the interior space and lead to higher energy costs. In the winter, poor ventilation can cause ice dams.
Installation
Your contractor may use the best shingles available, but if they are inaccurately installed, the roof can still fail. Do your own research and check the company's background. Hiring a trusted roofer like Chase Roofing can eliminate potential risks of improper installation.
Materials
Skimping on items such as edge metal, sealants or leak barriers can affect the entirety of your roof. Don't just base your choice on the price; choose a material based on its quality. As a GAF Master Elite™ contractor, our company can offer the brand's full line of products. We can install shingles that will improve your home's energy efficiency, weather resistance and architectural design.
Cutting Corners
Some roofers think chimney flashings are installed for design rather than function. They tend to trim corners and just use caulk to seal. The problem with this sealant is that it breaks down over time and causes water to enter your home. Combining step and counter flashing is a great way to waterproof a chimney, skylight or wall.
It takes experience and skills to do the job right. At Chase Roofing, our experts are trained to work with great precision. In addition to our roof services, we can replace your gutters and add a gutter protection system. To learn more, call us at (757) 872-0700. We serve residents of Yorktown, VA.