With so many roofing contractors to choose from, comparing them just based on the price of their services won't guarantee you a good deal. You have to narrow your list based on important bits of information. If you know what to look for, it will be a lot easier for you to pick a roofing company that you can trust.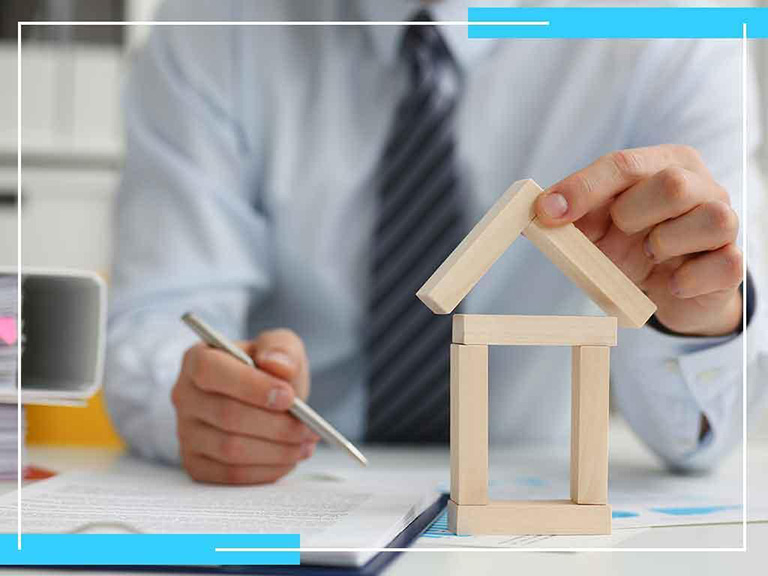 Here's a quick rundown on what to keep an eye for when you're looking at a roofing contract. If any of these are missing, move on to the next offer.
Materials Used
An asphalt-shingle roof takes more than just the actual asphalt shingles to build. A roofing contract must specify what type and brand of shingles are used, what type of flashing will be installed, how many nails or fasteners will be required, and even the type of underlayment and sheathing to be used. Any material that will be placed on your roof should be there.
Labor and Material Cost
Make sure that you know where your money is going by checking how the contract divides the costs between labor and materials. This way, you won't be caught off-guard by a price changes or an unexpected gutter repair. The more thorough the breakdown of the costs, the more protected you are from hidden expenses.
Other Costs
Make sure they also include the costs for other related services, such as post-installation cleanup fees, transportation of materials pulling building permits. These will also help you prepare in case a contractor doesn't offer these services or if you would rather have these services done by someone else.
License and Certification
Make sure you're getting an offer from a reputable roofing contractor like us. For example, we have all the necessary certifications required to prove that we are a trustworthy roofing company, and that we meet the strict standards required to qualify as a GAF Master Elite® contractor—part of the top 2% of all roofing companies in the country! You can be sure that your roof repair project will be done by the best in the business.
Still looking for roofers to give you a contract complete with the info mentioned above? Chase Roofing LLC offers the most comprehensive contracts and the best roofing services in Newport, VA. Just call us at (757) 872-0700 or fill out our contact form to request a free quote.