Your roof repair project deserves the touch of a master craftsman, so don't settle for any contractor. With the following helpful tips, you can determine which contractor is suited to provide you with their services.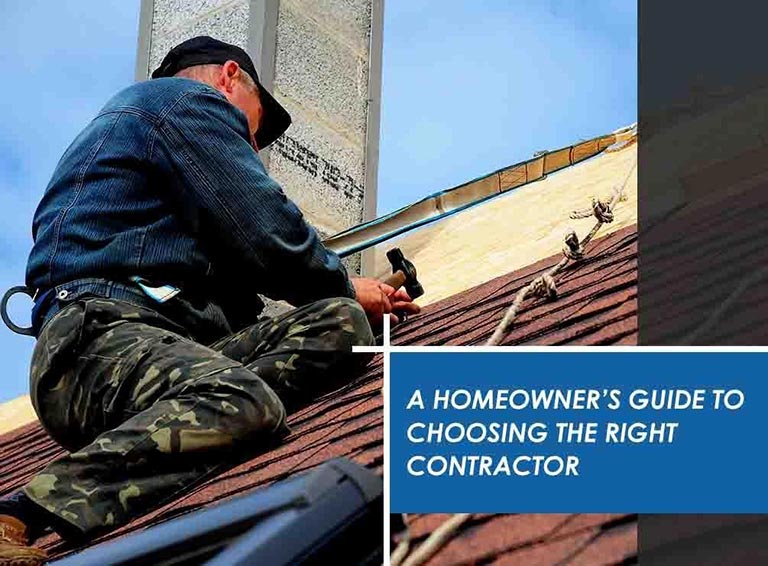 Seek Out Local Referrals
Perhaps there is no better way to get the right contractor than this. Referrals are the easiest and most reliable way to gauge a contractor's worth. The more satisfied clients a contractor has, the better. No friend or acquaintance would refer a sub-par contractor.
Purchase Extensive Warranties
Here's the deal: not every contractor you work with will offer you warranties. When a contractor installs your roofing incorrectly, what do you do? Warranties serve as a safety net for such instances. It's certainly worth the money you'll spend to get them.
Insist on Safety
Check up on your contractor's safety program. Having a reliable system speaks volumes about the contractor's ethics and adherence to procedures. Why should you trust them to take care of your roof when they don't even know how to take care of their own people?
Check for Licensing and Insurance
Contractors should have this as it is for your protection. Should unforeseen circumstances arise, adequate insurance prevents litigations between homeowners and contractors. Proper licensing assures you of the quality of work you'll be receiving.
Know Your Roofing Choices
While no one expects you to be a roofing whiz, it does pay to have a firm grasp of the basics. That way, you won't leave yourself vulnerable to contractors who just might be taking advantage of you.
Chase roofing serves various areas in Virginia, including Newport News, VA, and nearby areas. We offer the right solutions at the right price. You can depend on us to deliver quality workmanship from roof to gutter repair services. Call us today at (757) 872-0700.