One of the most important things you need to consider when replacing your roof is the color of shingles. It's a decision that you'll live with for many years and can affect your home in different aspects. Choosing the right shingle color can dramatically increase your home's curb appeal.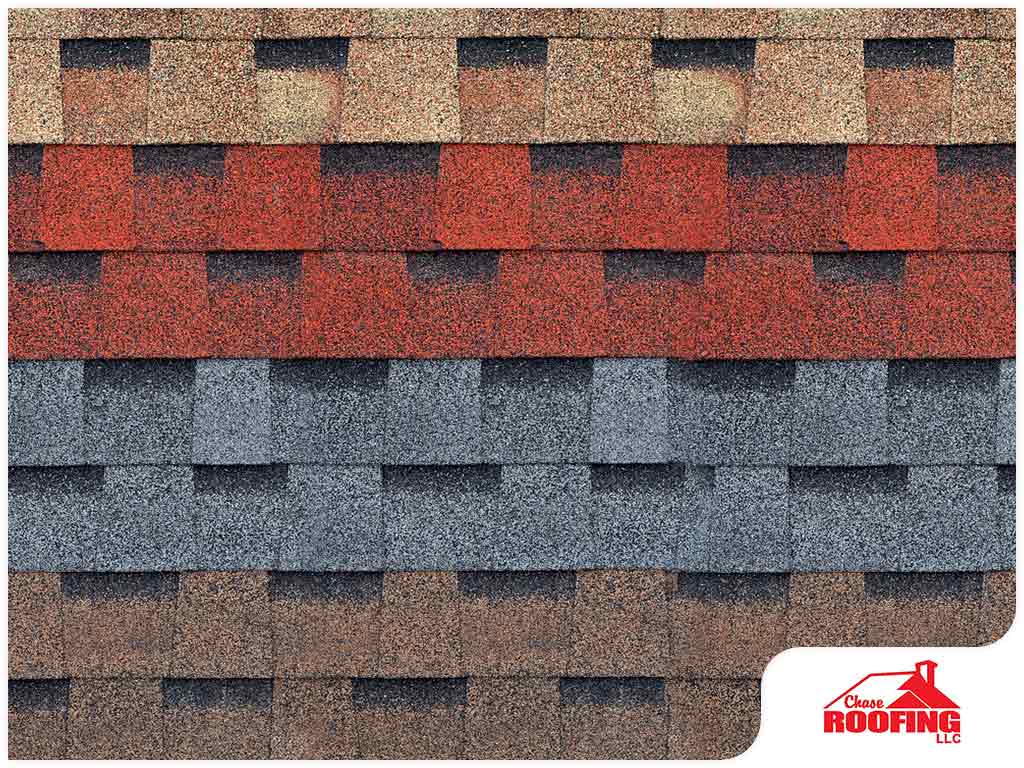 Should you go for dark or light-colored shingles? A trusted roofer helps you decide.
Light VS Dark Shingles
The color of your shingles will affect your home's interior temperature. Lighter-colored shingles will reflect heat from the sun while dark-colored ones will absorb heat, causing warmer attic temperature. However, darker shingles tend to lose heat faster at night than lighter shingles.
Light-Colored Shingles
If you're going for light-colored roofing shingles, make sure to pick a hue that complements the rest of your home's exterior. A light-colored roof can make your house appear bigger. Also, consider the roof colors in your neighborhood. Certain neighborhoods require permission for certain colors.
Dark-Colored Shingles
Dark-colored roofs are ideal for colder climates since they help retain heat within the house. They can give you significant savings on heating costs by keeping your home warm longer. These roofs are also known for helping snow melt faster. Like with light-colored shingles, you also need to take note of your exterior's color when choosing a darker roof. A color that complements beautifully with black roofs is red brick. Dark-colored shingles can hide imperfections in your roof, which is great if you're replacing an old roof.
At Chase Roofing LLC, our experienced roofers will help you choose the best roof color for your home.  We offer different roofing materials, including asphalt, metal, and slate. Aside from superior roofing services, we also offer gutter repair, installation, and maintenance. Call us at (757) 206-1948 or fill out our contact form to get a free quote. We work with clients in Williamsburg, VA.