It might be tempting to skip all the online reviews about contractor, but it would be risky to do so, considering the crucial bits of information they offer. Yes, reading through dozens of them can be time-consuming, but it'll be worth the effort.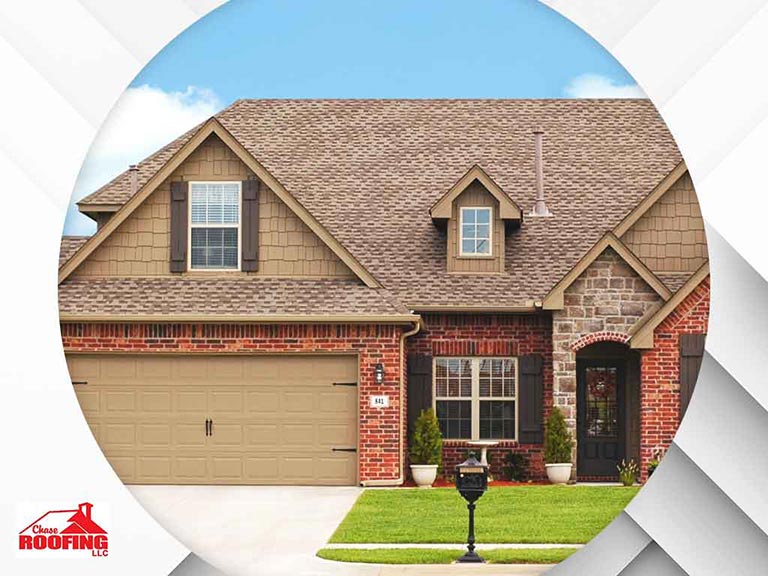 Read on as Chase Roofing LLC, one of the top roof repair companies in the state, elaborates on the importance of reading online reviews.
Gauging the Level of Professionalism
Homeowners usually read through online reviews to gauge a contractor's level of competence. However, online reviews offer insight into an equally important aspect—professionalism.
There's nothing more frustrating than a contractor who ignores their customers' needs. They may be one of the most competent ones in the area, but miscommunication can lead to a lot of mistakes on the contractor's part. Remember that roofing projects are a collaboration, which is why there needs to be constant communication between you and your contractor.
Post-Construction Customer Service
Imagine seeing someone's face light up at the sight of a beautifully done roof. That moment is often ruined by what's below: nails are scattered across the lawn and other debris is lying on your driveway. Upon seeing that scene, that delight quickly turns into annoyance or even frustration.
Customer reviews give homeowners an insight into the quality of a contractor's post-construction customer service. It's not uncommon for homeowners to do some additional cleaning after construction work due to hasty clean-ups by contractors. This is why a good number of reviews online are devoted to the quality of contractors' clean-up work. In fact, quite a number of reviews on our website are about the clean-up our contractors have done.
"They did an excellent job on the roof and also with cleaning up the areas around the exterior of the house. I would recommend them to anybody looking for a new roof." – Rudy from Chesapeake, VA
"Very fast and good workers cleaned up after themselves my roof really is pretty!" – Carol from Williamsburg, VA
"Not the least expensive, not the most expensive — definitely the best value. Communication and follow through were exemplary. Work crew efficient, cleaned up well after the work was complete." – Ted from Williamsburg, VA
If you're interested in hiring us for your residential or commercial roofing projects or your gutter repair needs, you can call us at (757) 872-0700. You can also leave us a message on this form. We serve homeowners in Newport News, VA.