When it comes to home improvement and maintenance, it's crucial that the job gets done right to ensure efficiency. You should leave roofing projects like roof repair to pros like Chase Roofing because we have the proper tools, training, and knowledge. Here are the top reasons you should work with experts when it comes to your home, especially your roof.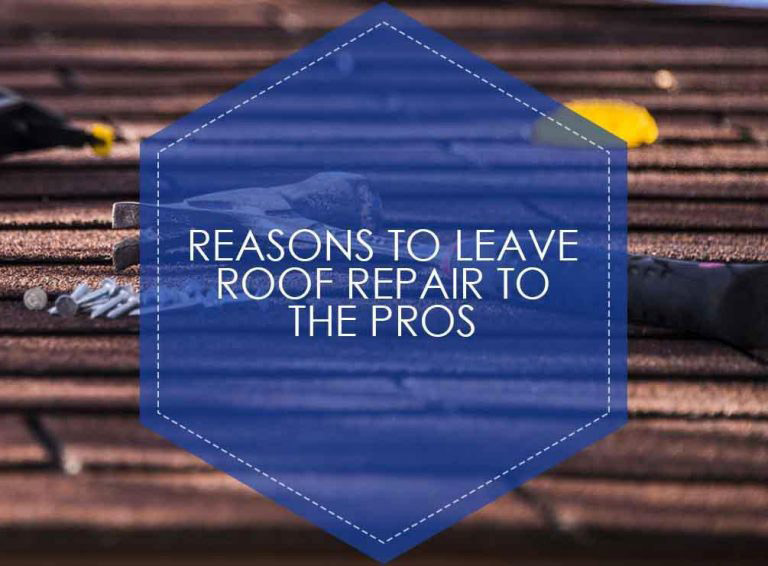 Range of Expertise
Chase Roofing has been helping homeowners with their roofing problems for over 20 years. Thanks to our vast experience, our team knows how to fix any issues you might have with your roof. With our expertise and the right set of tools, we can provide excellent insulation and increased energy efficiency to your home. We make it a point to undergo training to keep our team updated on the latest in installation techniques and practices and apply them to your system for improved roof performance.
Quality of Work
We take pride in being one of the top roofing contractors recognized by GAF, one of the leading roofing manufacturers in the country. This designation gives us access to their full range of quality products and materials. In addition, this is also proof of the consistent quality of our work. When you work with a professional roofer like us, you can expect no less than exceptional roofing services, ensuring superior performance.
Assurance of Safety
This is the most important reason to leave your roofing job to a professional. Even in single-story homes, if you have no formal training, it's easy to fall off the roof. You also risk injuring someone below, as you might drop tools or debris off the roof. At Chase Roofing, we make sure to prioritize everyone's safety on the construction site.
Professionals can offer a higher quality of work for your roof. Whether it's a simple roof repair or a full replacement, be sure to turn to a reliable contractor like Chase Roofing.  We serve Newport News, Hampton, and the surrounding areas in VA. Learn more about our outstanding products and services by giving us a call at (757) 872-0700.