Hiring an amateur roofer exposes you to unnecessary risks, such as subpar materials and shoddy workmanship. Read on as Chase Roofing LLC discusses why it's still best to hire a licensed and insured roofer.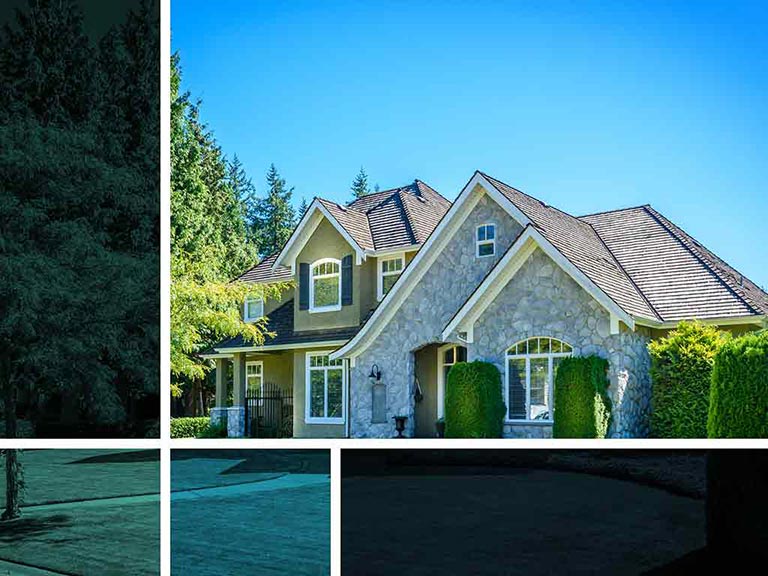 No Hidden Fees
Unlike amateur contractors who usually require the full payment upfront, accredited roofers accept the final payment only upon the satisfactory completion of the project. Since most reservations about roofing projects stem from how costly they can get, some homeowners might prefer to hire contractors who offer the same services at a lower price. While it's understandable to want to cut back on costs any way you can, you really do get what you pay for when it comes to roofing projects. You may enjoy slightly lower rates during off-peak seasons, but no reputable contractor will offer their services below industry standards. That said, you can count on licensed roofing companies to be transparent about why they charge certain amounts for certain services.
Best Practices
As part of licensure requirements, a roofing contractor should have extensive knowledge regarding the industry's best and most current practices. You can expect nothing less than excellent workmanship and professionalism since a seasoned roofer has insights into what works and what doesn't. They also have access to a wide network of top-notch products and subcontractors.
A Binding Contract
A written contract protects both you and your contractor from miscommunication and legal issues. The project logistics such as the timeline, materials used, estimated cost and the scope are all in the contract – any omission or deviation from it can be up for legal discussion. As a homeowner, it is your right to hold the contractor responsible for completing the project on time and within the agreed budget, as long as it is in the contract. An amateur roofing company will not provide you with a proper contract, leaving you vulnerable to being conned.
Insurance
Licensed contractors carry insurance. This absolves you from incurring any costs should they damage any part of your house, especially the aspects in close proximity to the roof such as the gutters or the skylights. A roofer's insurance also means you are protected from being liable to pay for hospitalization bills should any of the workers get injured.
More than just certifications and accreditations, a licensed roofer like Chase Roofing LLC also provides peace of mind. Call us at (757) 872-0700 for all of your roofing needs. We serve Yorktown, VA.