The GAF Lifetime Roofing System provides better protection against the elements, energy efficiency and long-term value. It has various product components that complement one another to make the sum of all parts greater than the whole and to ensure its exceptional performance.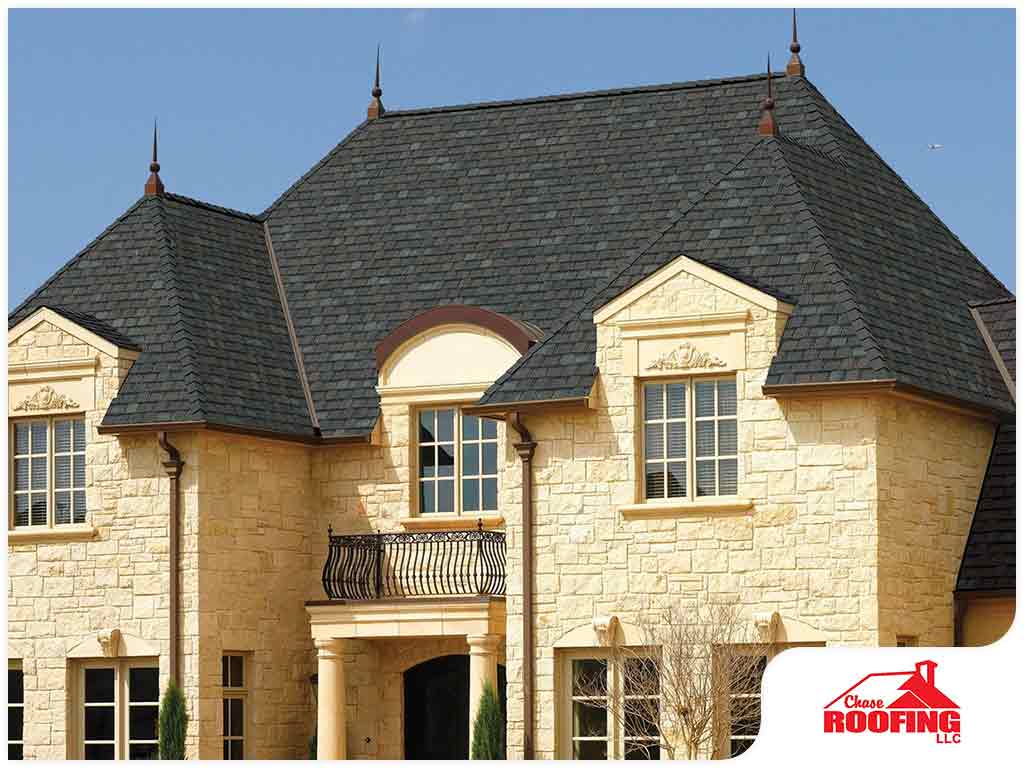 Chase Roofing LLC is one of the few GAF Master Elite® roof repair and replacement contractors in the area that has the expertise to install this top-notch roofing system. Read on to learn more about its components.
Leak Barrier
Leaks caused by ice dams and wind-driven rain are prevented when this roofing component is installed near the edges of the roof slopes. It protects the roof's eaves, rake edges and valleys, and is usually paired with flashings during roof installation.
Roof Deck Protection
This helps shield the roof deck from moisture infiltration, which is a problem that results in leaks and other forms of roof damage. Unlike conventional felt, it lays flatter on the roof deck, helping make the whole roofing system look better.
Starter Strip Shingles
These help guard against shingle blow-offs. They come with a high-quality adhesive that keeps the shingles secured. StarterMatch™ starter strip shingles are recommended, especially if you are choosing from one of the selected Lifetime Designer Shingles.
Lifetime Shingles
These beautiful shingles capture the appearance of other roofing materials, including slate, clay tile, and wood shake. You can choose from a wide array of colors and shades. They're also durable—they possess high ratings when it comes to fire and impact resistance.
Attic Ventilation
With GAF's Cobra® Attic Ventilation, the roofing system can effectively remove heat and excess moisture from the attic. This helps reduce your home's heating and cooling requirements leading to a decrease in your monthly energy consumption.
Ridge Cap Shingles
These give your Lifetime Roofing System a finishing touch. The last to be installed, they're placed on the roof's ridge to enhance the natural beauty of the shingles and protect against leaks.
Turn to Chase Roofing LLC for your residential and commercial roofing needs. As a GAF Master Elite roofer, you are assured that GAF manufacturer warranty coverage on installed roofing materials is fully valid. Call us today at (757) 206-1948 or fill out our contact form to request a free quote. We serve residents of Hampton, VA, and the surrounding areas.