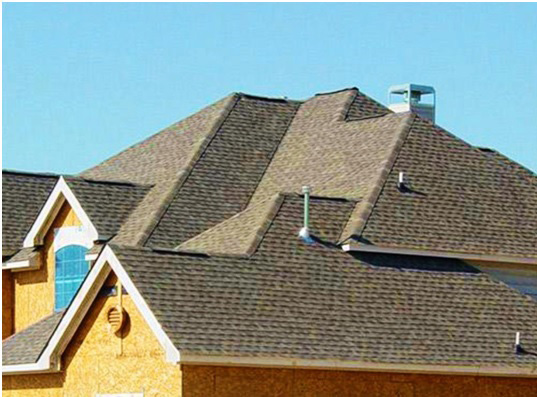 As a homeowner, you are likely to install a new roof on your house maybe once or twice in your lifetime. That's why you'll need to put some careful thought into your choice.
Let Chase Roofing, your trusted GAF® MasterElite™ roofing contractor, discuss three factors that will help you make an informed decision regarding your new roofing in Newport News, VA:
Pick the Right Shingle
We offer three types of shingles that provide lasting protection and curb appeal.
3-Tab Shingles – This system is a combination of timeless beauty with GAF's Advanced Protection™ technology. They are also the most economical shingles on the market.
Timberline® Architectural Shingles – These roofs come with an exquisite wood-shake look that will enhance the overall appeal of your home. Choose from a wide range of colors to match the façade or backdrop of your house.
Lifetime Designer Shingles –Roofs under this series boast a mix of solid performance and graceful appeal, at a fraction of the cost than the more expensive slate or wood shakes. For instance, Glenwood® Shingles come with a triple-layered design for a unique and ultra-dimensional look on your roof.
Hire the Right Contractors
You want contractors who can handle any roofing job, including roof repair in Newport News, VA, without hassles. The best way to get this done is to go for manufacturer certified roofers like Chase Roofing. As GAF MasterElite contractors, our installation comprises other components besides shingles. We will also install starter strips, leak barriers, ridge vents, and ridge caps for optimal roof performance.
Warranty Coverage
Go for a warranty that covers the entire roofing system and its installation. This way, if your roof experiences any defects within the set period, you have only one company to contact for solutions. As the experts in roof repair in Hampton, VA, we back our shingles with some of the best warranties in the industry for both product and contractor workmanship.
Give us a call today at (757) 872-0700 or fill out our contact form for a free quote on your new roof. We look forward to working with you!