A properly installed metal roof with sufficient attic insulation and efficient ventilation shouldn't experience condensation issues. However, when a metal roof is installed without decking, problems could occur.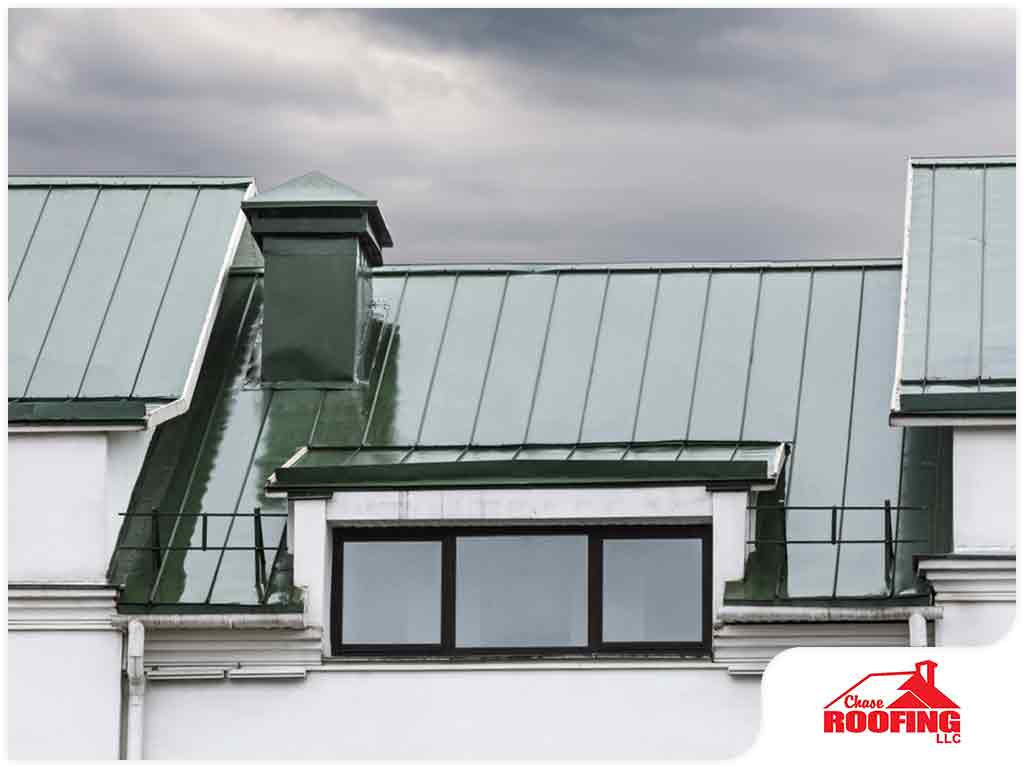 Find out how condensation occurs and how to prevent it from a roof repair expert.
What Causes Condensation in Roofs?
Moisture is what causes condensation in roofs. It occurs when heated air in your home goes up to the roof and makes contact with the cold outdoor air. This is one reason the problem usually develops in the colder months. When moisture can't escape, it gets into the materials around it. Over time, it can lead to rot, mold, pests, and other problems that can affect the rest of your home. Condensation can't only occur in the attic but also within the roof assembly, making it harder to detect.
How to Prevent This Problem
It can be a challenge to balance roof and attic venting. Doing so requires sufficient airflow to get rid of excess moisture. This can be done through vent options for ridges, gables, roofs, eaves, and ceilings. Many homeowners are investing in cool roofing systems since they can help reduce energy costs by lowering the roof's temperature during summer. Meanwhile, an extra-cool roof can contribute to condensation in winter. Make sure to consider your climate when thinking about getting a cool roof. Moreover, proper insulation can help get rid of condensation. However, vapor barriers can help prevent the problem from occurring. These membranes prevent moisture from building up on the wooden components of your roof.  They can also be installed in existing roofs. Turn to  Chase Roofing LLC for quality roof repair and installation services. We also specialize in gutter repair, skylight installation, and chimney maintenance. Call us at (757) 872-0700 or fill out our contact form to get a free quote. We work with clients in Yorktown, VA.