Skylights can be a great investment that can brighten up your space and add visual interest. However, installing one isn't a home improvement decision that should be taken lightly. For one, there are certain roofing considerations that need to be addressed in order to determine whether skylights would be a good addition to your home.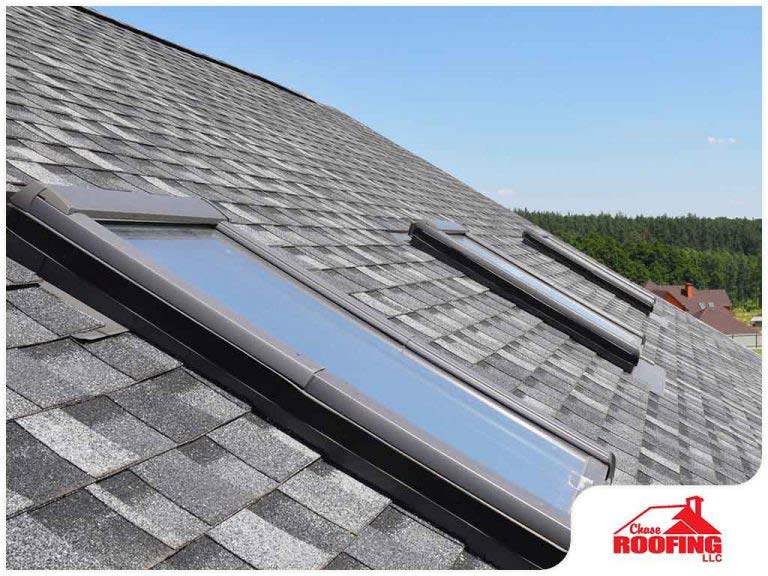 In this article, Chase Roofing LLC shares what your roofer should tell you before you decide to install skylights.
The Risks
While a skylight won't necessarily weaken your roof's structural integrity, it can leave your roofing system vulnerable to various moisture-related problems, such as leaks. This is because skylight installation requires new flashing, new sealants and new holes that have to be cut out of your roof. However, you don't have to worry about these problems as long as your roofer uses the proper tools, takes the right measurements and installs the skylight properly.
The Process
You should consult your roofer regarding the placement and the size of your skylights to determine what is feasible and what isn't in terms of your roof's capacities. Roof truss framing will only typically allow a two-foot clearance for a skylight. If you want bigger skylights, you'll have to cut wider into the trusses. While not impossible, this process can be costly. Keep in mind that the widest your skylights can be without compromising the roof is four by six feet.
The Rewards
Once you've settled on the right one and your contractor has finished the installation, you can go on to reap the benefits of your skylight. For one, you can make use of the natural lighting during the day. This translates to less energy usage and lower energy bills. If you have a vented skylight that lets some air into the room, you can optimize its usage by choosing a cramped space that needs ventilation, such as a bathroom.
Beautiful and Practical Roofing Options
Chase Roofing LLC is the area's premier roofer. We also work install and replace gutters. Call us today at (757) 872-0700 for a free quote on a new roof. We serve Yorktown, VA.