Valleys are where two roof slopes intersect and can either be open or closed. This part of a roofing system is particularly vulnerable to leaks due to the volume of water and lower slope along valley lines. Only hire a reputable roofer to make sure that the valleys of your roof are properly installed and water doesn't get inside your home.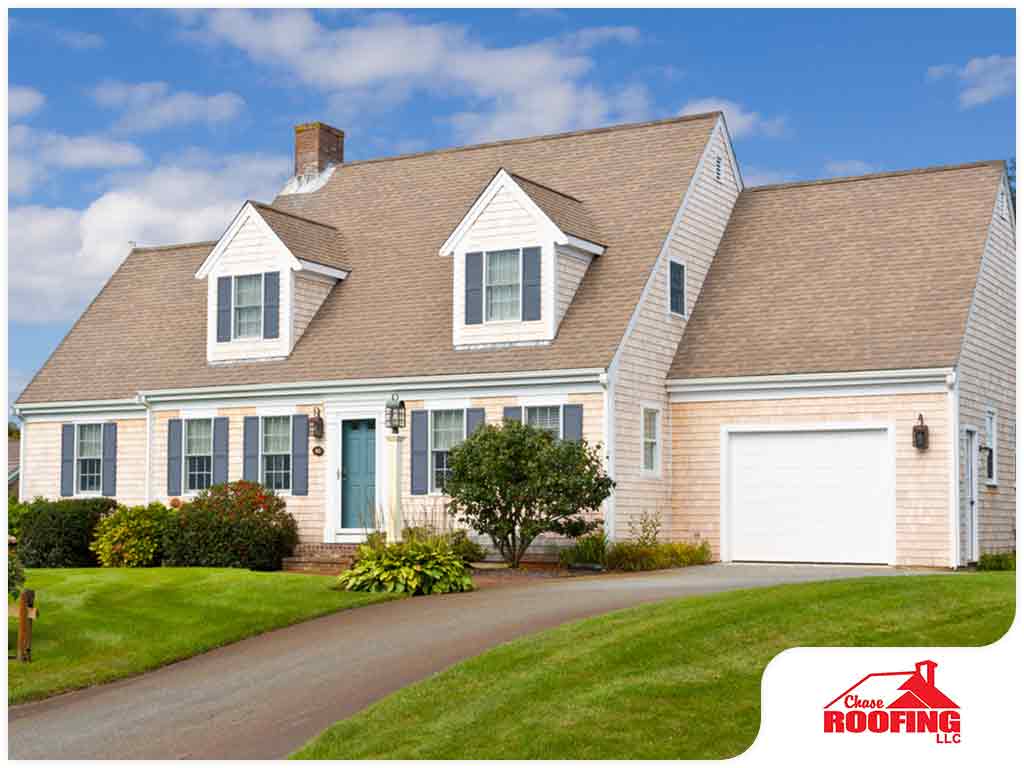 Read on to learn the difference between open and closed valleys.
Closed Valley
Closed valleys are the most popular among residential and commercial roofing contractors. They are known for their aesthetic features and ease of installation. This type of valleys don't need extra materials and have shingles installed across the area where slopes meet. Another reason closed valleys are popular is due to their cost-effectiveness.
However, with a closed valley, water and ice shed slower, which could lead to granule loss. It's possible for a closed valley to not lay flat depending on the type, weight, and thickness of the shingles.
Open Valley
In an open valley, a metal sheet is secured to the roof at the joint. Roofers will add a pre-bent metal valley lining once the self-adhering underlayment has been installed. The valley material can be made from any metal that withstands damage from weather, acid rain, and other harsh elements. An open valley can be aesthetically appealing when properly installed. This type of valley sheds ice and water faster and could minimize granule loss, helping extend a roof's lifespan. It's also easier to repair in case it experiences problems in the future.
At Chase Roofing LLC, you can count on us for quality roof repair and replacement services. We also specialize in attic ventilation and skylight installation. Call us at (757) 206-1948 or (757) 872-0700. You may also fill out our contact form to get a free quote. We work with clients in Hampton, VA.