Are you looking forward to your next roofing project? You're probably excited about talking to the roofer and asking about what options are available to you. In fact, you probably already have a particular option in mind. Before you choose a material, though, always consider if that option is protected by a good warranty.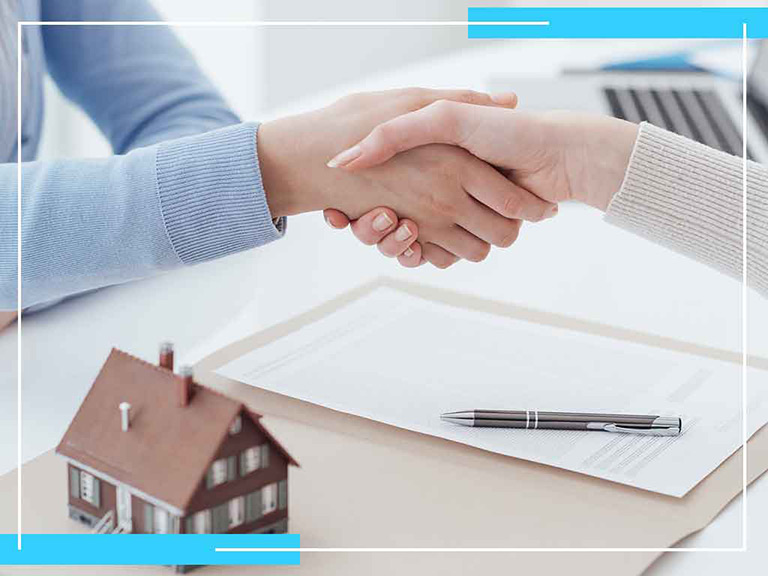 What's a Good Warranty?
Most roofing options today are covered by some sort of warranty. However, some of these warranties provide little coverage in case something goes wrong with the roof sooner than you expect. A good warranty should have a long period of duration, well within the later years of your chosen roofing's expected life span, and with as few limitations as possible.
Why Is It So Important?
A good warranty speaks volumes about the quality of roofing material that you chose. This is because the company is confident about the quality of the material they're offering that they are willing to cover for you in case their products do not live up to their expectations. Offering warranties with a longer than average validity period ensures that you are likely to be covered years after the day they were installed.
The Importance of Professional Installation
Good warranty coverage for your roofing usually requires professional roofing installation. If an amateur tries to install the roofing materials on your roof, there's a good chance that the warranty could get voided. This is because most roofing materials must be installed according to manufacturer specifications.
Do Your Part
When a problem arises be sure to contact your roofer as soon as possible. Give your roofer adequate notice so that they can honor your warranty.
Always invest in roofing solutions protected by comprehensive warranties. Chase Roofing is the leading source of the best warranty-covered roofing products in Yorktown, VA. Just call us at (757) 872-0700 or fill out our contact form to request a free quote.