Your home endures s a lot of moisture. It can enter your home from the soil through the basement and crawl space. It is produced when you do everyday home activities, like taking a shower or cooking food. Even breathing brings moisture to the air.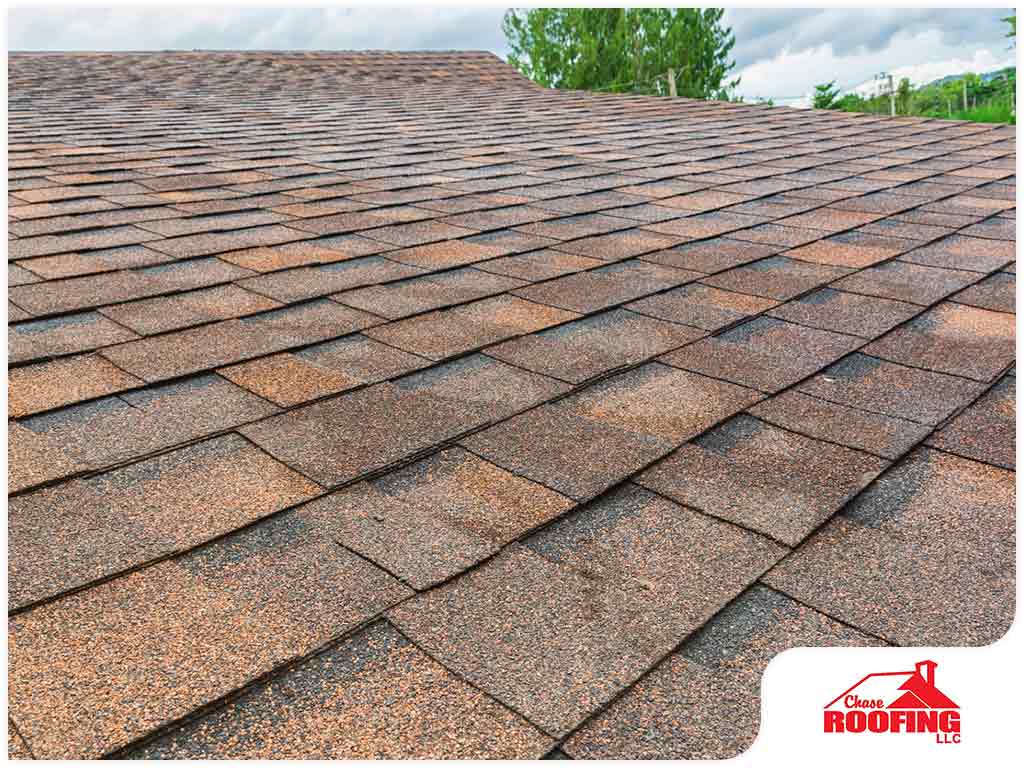 While this is common, it is worth noting that moisture can be a bad thing, especially for your roofing system. Chase Roofing LLC, your trusted roofer, explains how it can cause damage to this important home feature.
Forms of Moisture
Moisture problems commonly found in homes can vary depending on the type of climate in which your home is located. In regions that experience extremely cold weather, solid moisture comes in the form of ice and snow. As water turns to ice, it expands, creating a powerful force enough to cause materials to crack. Ice dams may form because of inadequate roof ventilation, causing water to back up beneath roofing materials and cause leaks.
Liquid moisture, meanwhile, is the typical rainwater that falls from the sky. Once it hits the surface of the roofing system, it can move in unexpected directions. Roof leaks and other moisture problems may manifest if roof drainage is clogged by blockages. Moisture vapor, which is the gas form, is the type that is suspended in the air and produced inside the home. It can be absorbed by the roof deck, causing it to expand and cause shingles to buckle or crack.
Signs of Moisture Damage
A few notable signs can help you determine if your roof is suffering from moisture damage. Materials that have been exposed to moisture for so long may begin to rot, compromising the roof's structural integrity. You'll notice this if you go up the attic and you notice the decking feels spongy or soft.
The presence of leaks and water stains, however, are the most common symptom of moisture damage on your roof. They usually appear as brown spots or rust-colored rings on your ceiling or wall. It's an issue that needs to be addressed as soon as possible by a reputable roofer.
At Chase Roofing LLC, expect our qualified pros to thoroughly inspect your roof and gutters for any damage and provide you a detailed report of our findings. From there, we'll work with you to decide if a replacement is necessary, or if we can make repairs to extend your roof's life span.
Schedule your roof inspection today by calling (757) 206-1948 or filling out our contact form to request a quote. We serve residents of Yorktown, VA, and the surrounding areas.